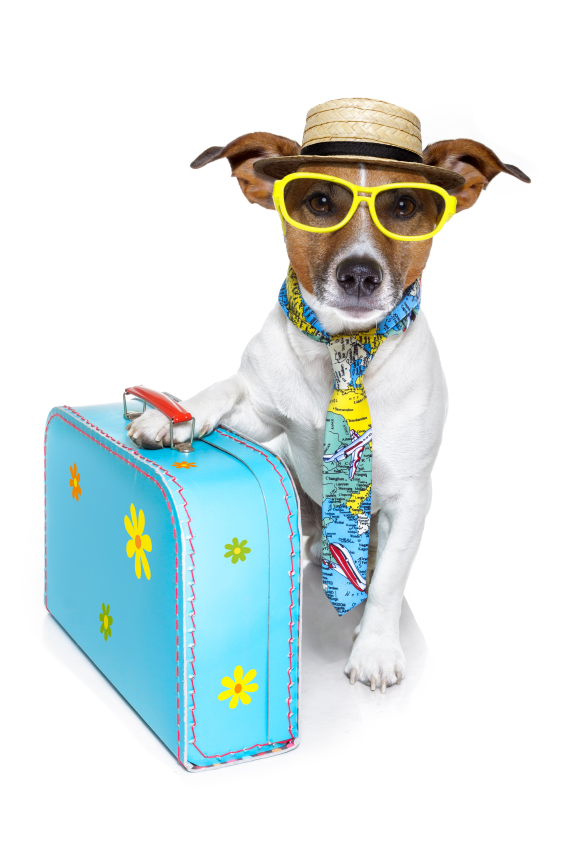 We are pleased to offer Health certificates to pets that will be traveling with their families.
Some things to be aware of when looking to get a Health Certificate are the following:
The certificate has to be issued within 10 days of the Travel Date
We will need the Destination Address to place on the certificate
We need proof of Rabies and Current Vaccines or Booster vaccine will be Required
Be sure to talk with our Medical Team about how to make the trip the more comfortable for your pet during travel.
Also be sure to confirm the requirements that the airline has for the carrier in which your pet will be traveling in, to avoid any further hold up once ready to travel.